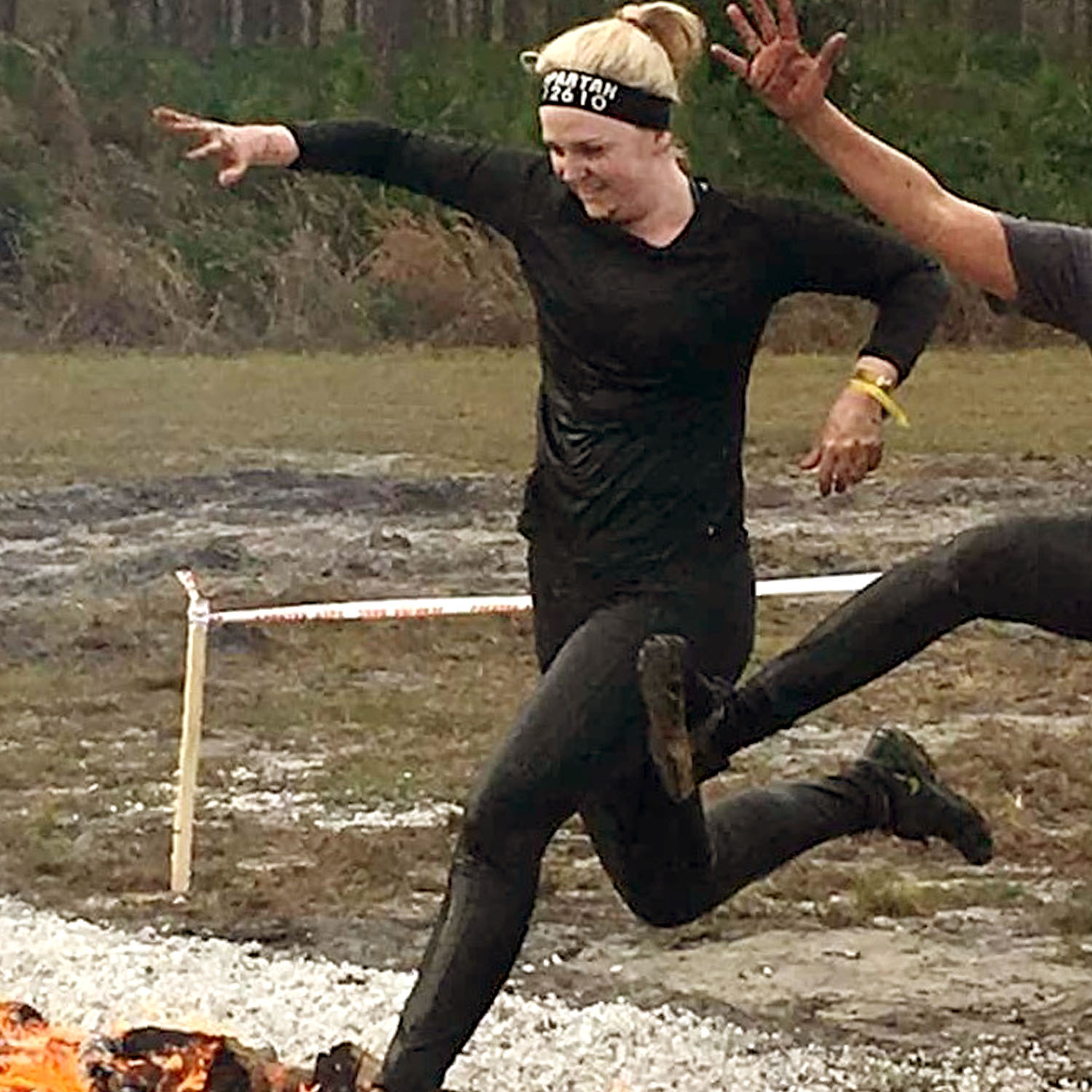 Miranda's mother and father were both in the Navy, so the family moved every 3-4 years. Thus, Miranda grew up all over the country; she even lived in Guam for two years.
Ms. Mumma moved to Ormond Beach in 2004. She attended Seabreeze High School prior to her acceptance at UCF, where she graduated with a bachelor's degree in Business Administration and a minor in Communications. After graduation, Miranda was hired as a teller at Wells Fargo bank, where, within 18 months, she moved up to lead teller and then banker. She was hired at Holland Financial in 2018 as a Client Services Representative. She was promoted to Associate Advisor, eventually followed by a promotion to Account Executive in September, 2021.
Miranda's hobbies include exercising and house projects. She occasionally runs obstacle course races. She is currently studying to obtain the Chartered Financial Consultant license to become a CERTIFIED FINANCIAL PLANNER™ practitioner within the next two years.